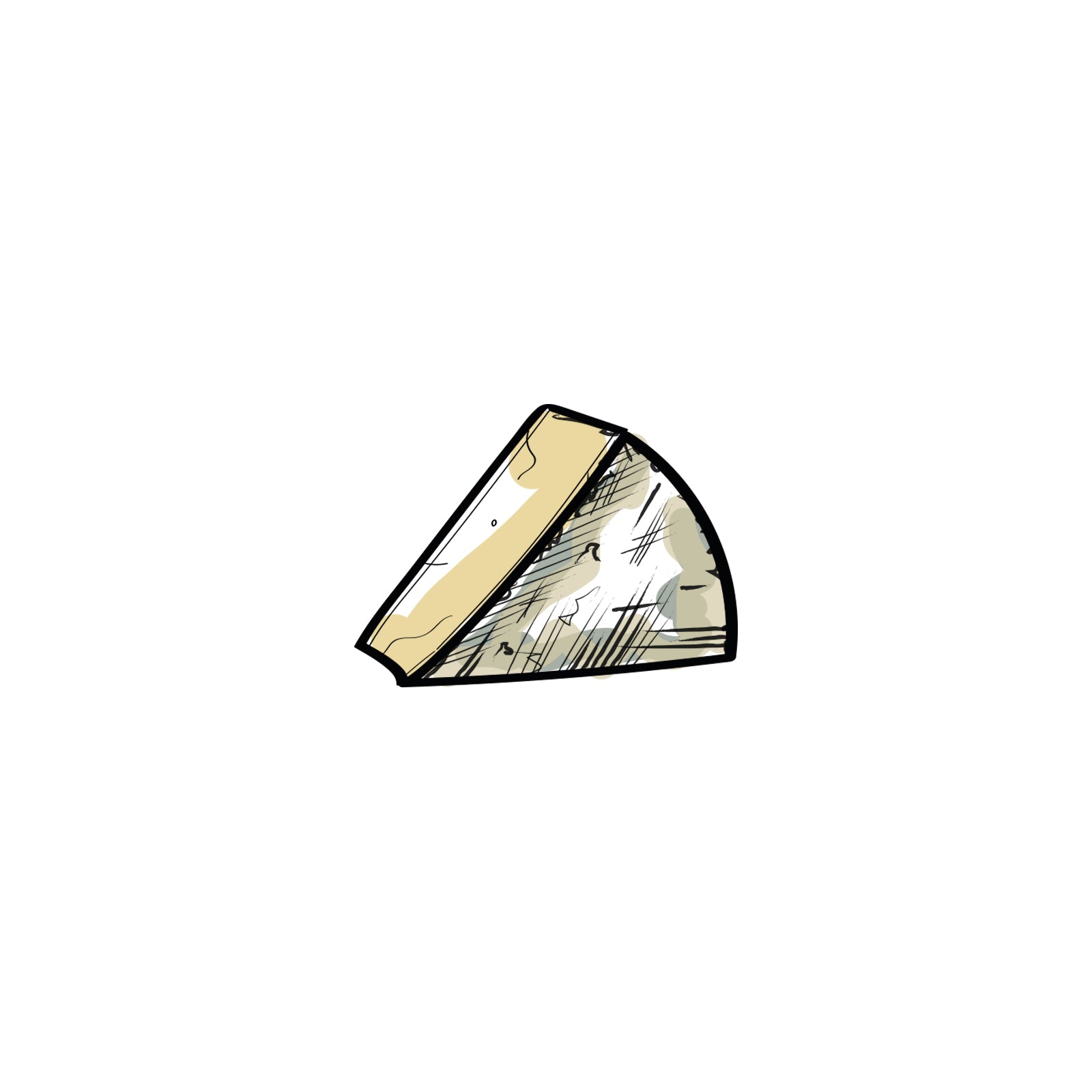 Click & Collect From Our Deli At 1A St Johns Terrace, East Boldon, NE36 0LL.
Whin Yeats Wensleydale - Cow's Milk - Made by Clare & Tom Noblet near Carnforth, Cumbria
The flavours of Whin Yeats Wensleydale range from lactic and yoghurty through to mellow and buttery with a delicate hint of mushroom, while its texture varies from pliant to crumbly.
Available in 250g or 500g portions.
---