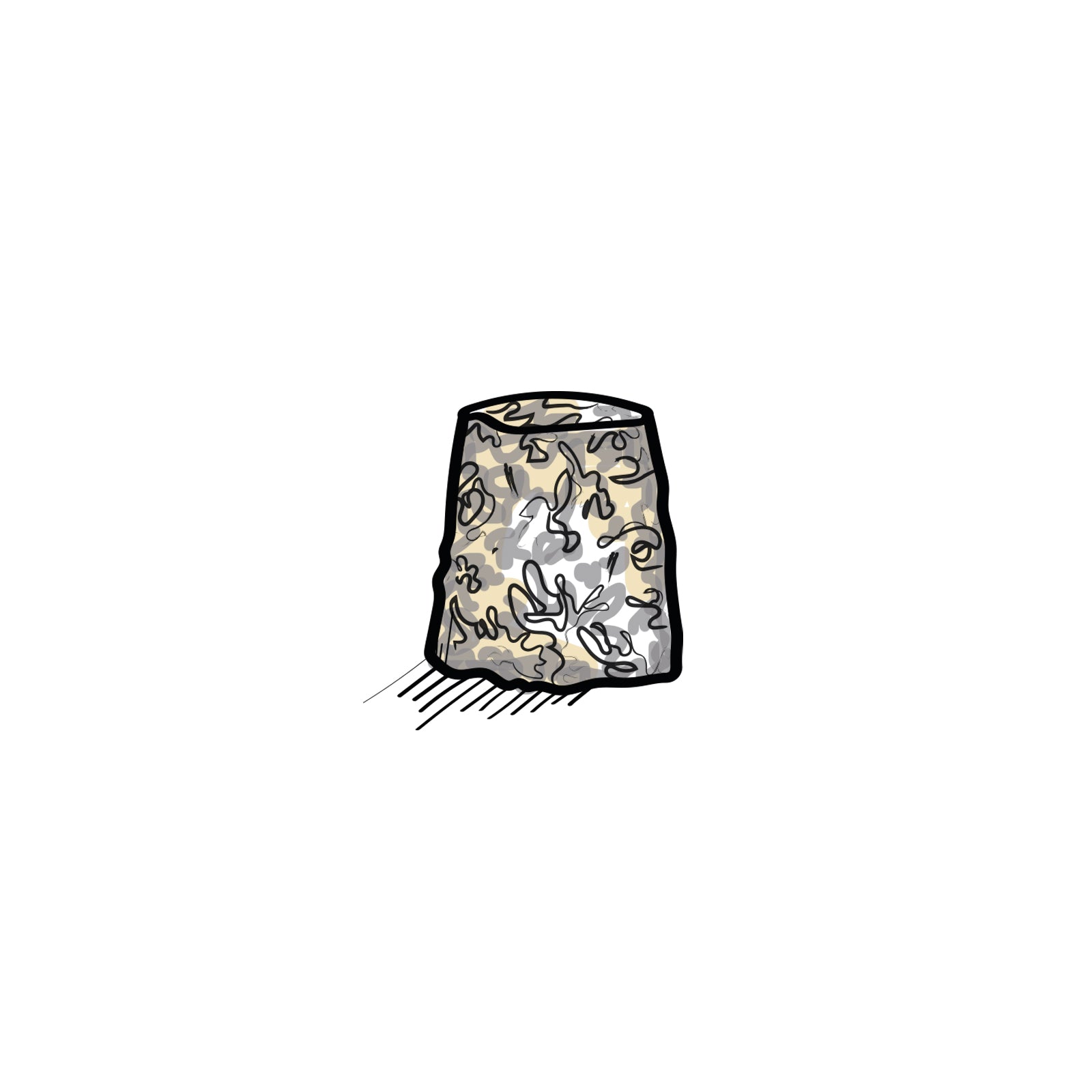 Click & Collect From Our Deli At 1A St Johns Terrace, East Boldon, NE36 0LL.
Dorstone - (P) Goat's Milk - Made by Charlie Westhead in Dorstone, Herefordshire
This turret-shaped goat's cheese combines a light, fluffy texture with bright, citrusy flavours and a gentle acidity.
Available in whole (approx 200g) or half portions (approx 100g).
---