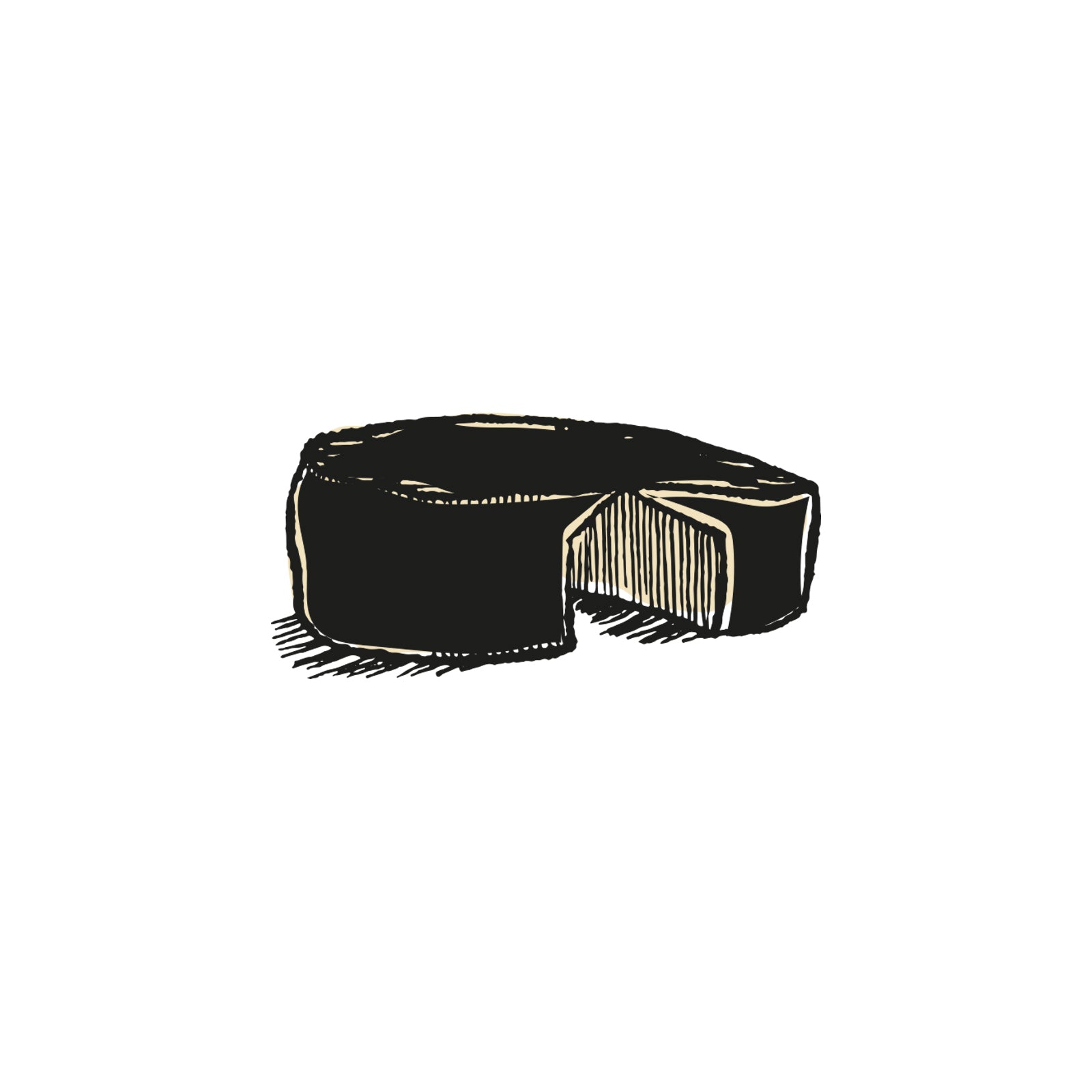 Click & Collect From Our Deli At 1A St Johns Terrace, East Boldon, NE36 0LL.
Cornish Kern - (P) Cow's Milk - Made near Truro, West Cornwall
A smooth and well-rounded cheese with a bright, nutty sweetness and rich depth of flavour resulting from the lengthy maturation process and Alpine-like make of the cheese.
Available in 250g or 500g portions.
---